Most educational institutions are still teaching skills that will be displaced by AI. In 2014, MIT published a study saying only .5% of the world's data was being analyzed. Since then, the amount of data has grown exponentially. The amount of people who have the skills to make sense of that data has not.
OUR MISSION

To train and find employment for 5,000 women in data science and AI each year, contributing an additional ₱1,700,000,000 for the Philippine economy annually.
The most forward-thinking companies around the world are hiring our scholars in various roles like data analyst, analytics, data scientist, data engineering, and everything in between.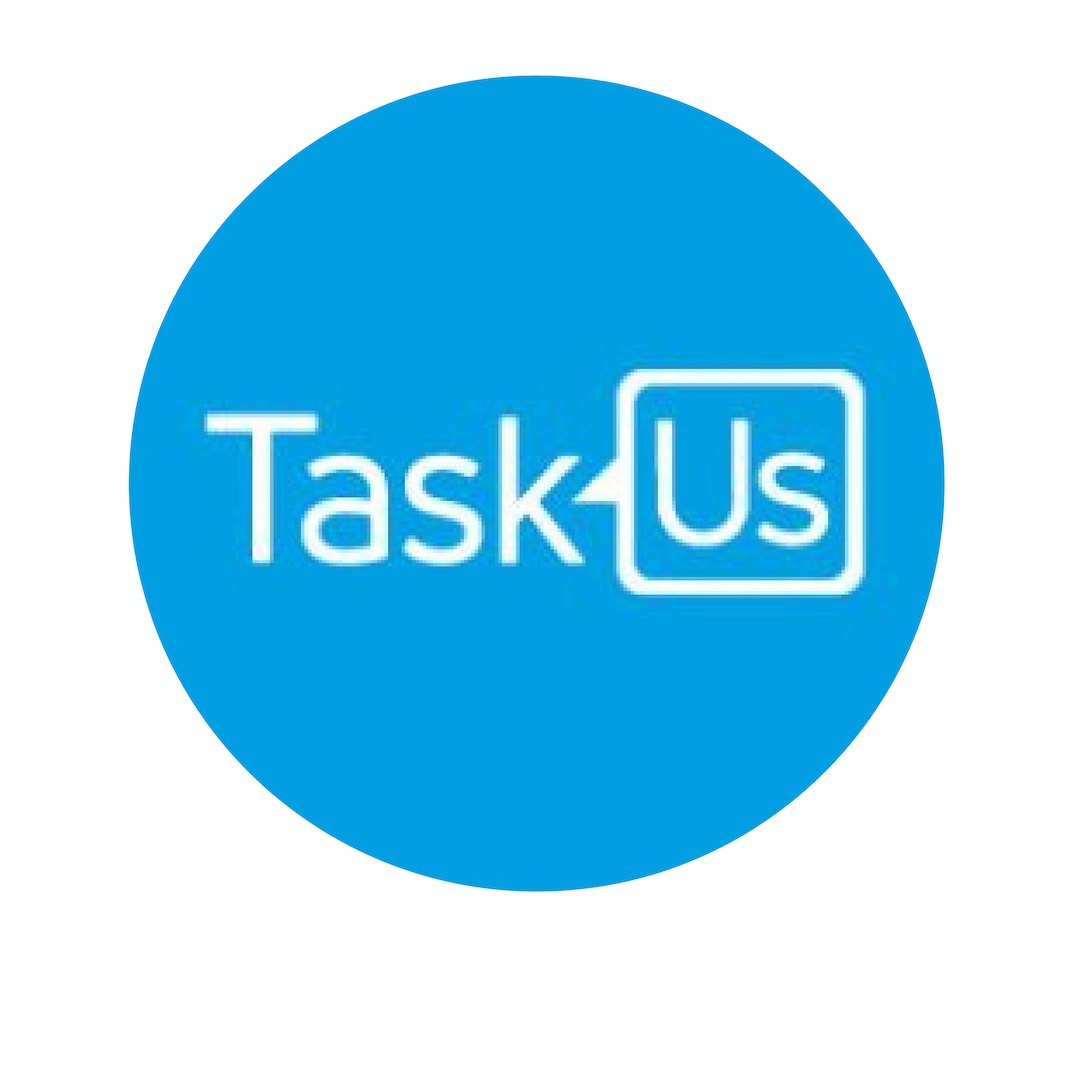 Are you looking for the best junior AI/Data Science talent or want to learn more?