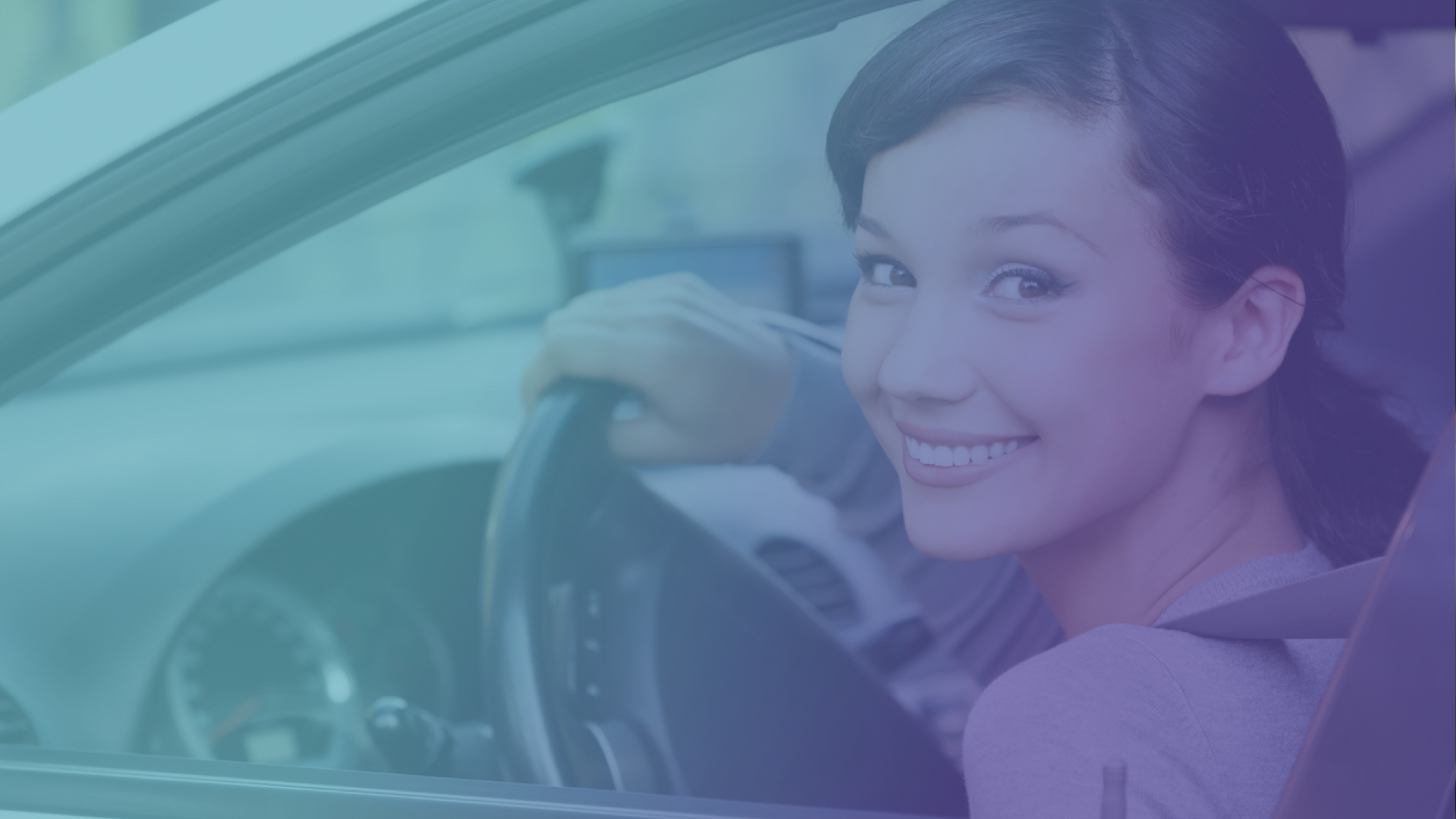 Donate and get FREE Roadside Assistance
donate 2000 and get free roadside assistance for a year
Empower women through tech scholarships and get the gift of car car, safety and security with CARLOVE. Get help when you need it with their 24/7 Nationwide Roadside Assistance which includes towing, tire replacement, fuel delivery and many more.
CARLOVE knows how hard it is to find the right mechanic, so they find the best ones around the country to work with them. They have on-demand mechanic services such as oil change, 52 point inspection and compulsory third party liability insurance. Their mechanics go through a rigorous assessment, background, and internal training program so they can deliver the highest quality service.
FTW Foundation is a non-profit based in the Philippines. Every donation goes towards training women in Data Science and Artificial Intelligence.
YOUR DONATION WILL CHANGE LIVES
We have an average of 714 applicants per class and, right now, we can only afford to teach 30 at a time. With your help, we can change a woman's trajectory and create generational wealth for her family. When you donate to our foundation, your impact is highly measurable and immediate
Some of the impact metrics from our first class:
100% RECEIVED JOB OFFERS IN 4 WEEKS
92% SIX WEEK PLACEMENT RATE
286% AVERAGE INCREASE IN MONTHLY SALARY
FOR BANK TRANSFERS
FTW FOUNDATION Inc.Banco de Oro
Account #: 011558000931
Bank Branch: BDO Chino Roces Extension - Lumbang Branch,
G/F Dacon Building, 2281 Chino Roces Avenue Extension
Barangay Magallanes, Makati City
email: bh.chino-roces-extension-lumbang@bdo.com.ph